Wir stehen für eine vielfältige Daten Community

Verhandelbar
vor 10 Monaten
Sie suchen einen Job?
Finden Sie hier eine neue Anstellung, Projekte und kostenlose Jobberatung.
1. Senden Sie uns Ihr Profil
Auf unserer Webseite haben Sie die Möglichkeit Ihren Lebenslauf hochzuladen. Sie kennen ihn auch gerne per E-Mail an uns senden oder uns telefonisch kontaktieren. Klicken sie sich durch unsere oben aufgelisteten Stellenangebote, vielleicht ist ja etwas Passendes dabei.
2. Erhalten Sie maßgeschneiderte Job-Angebote
Sobald wir Ihr Profil erhalten haben studieren wir es im Detail und sehen uns alle weiteren von ihnen bereitgestellten Informationen an. Wir werden Sie nach dem Erhalt mit passenden Stellenangeboten von unseren Kunden auf dem Laufenden halten.
3. Erhalten Sie eine kostenlose Job-Beratung
Sie sind nicht sicher, was Ihr nächster Karriereschritt sein sollte? Dank unserer fundierten Kenntnisse der verschiedenen Data & Cloud Technologie können wir ihnen dabei helfen zu entscheiden, welcher Karriereschritt ihnen am besten wäre Ihre langfristigen Ziele zu erreichen.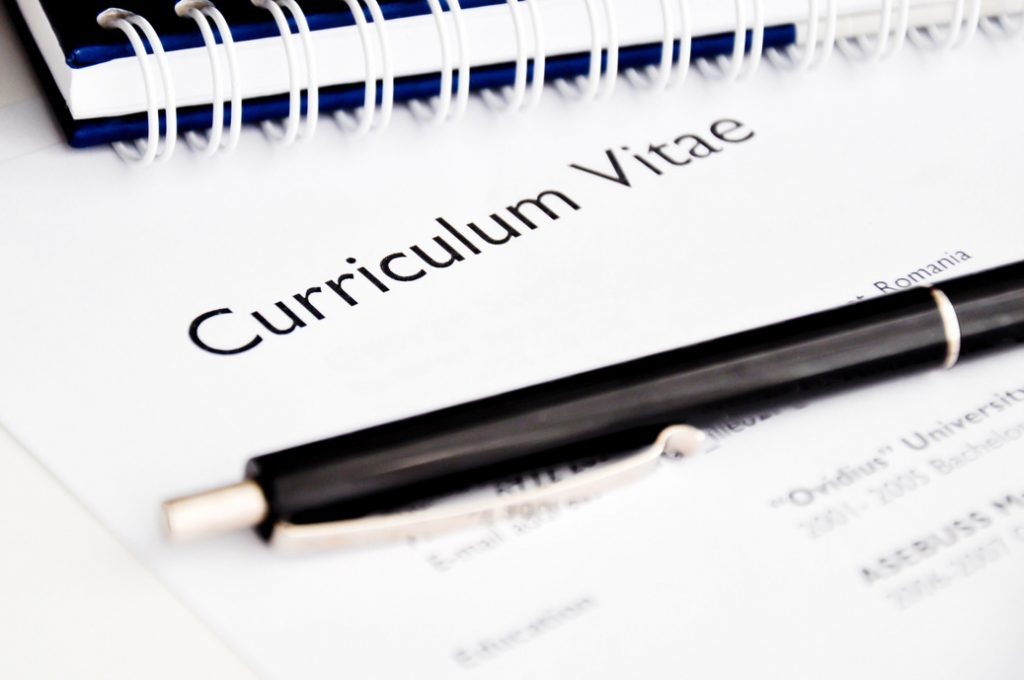 Über Hibernian Recruitment
Wir verfügen über umfangreiche Erfahrungen im Bereich der IT sowohl in der Beratung als auch in der Personalbesetzung. Mit einer Branchenkenntnis von insgesamt mehr als 45 Jahren sind wir stolz darauf, für unsere geschätzten Kunden geeignete vorqualifizierte Kandidaten zu finden.
Jakob Krendlinger
Recruiter
René Wencelides
Finance and Organizer
Nicole Nibel
Senior Recruiter
Marcella Dimitrova
Recruiter
Sunny
Head of Sausage Consumption
Unser Blog
You have probably heard of ChatGPT, the chatbot that has taken the internet by storm.…
Nachdem wir letzte Woche uns mit dem Thema der Altersdiversität beschäftigt hatten, befassen wir uns…
Beim Recruiting geht es um Menschen. Jeder Mensch bringt seine eigene Geschichte, seine eigenen Beweggründe…
Was sagen unsere Kunden und Kandidaten?
Lesen Sie was Kunden und Kandidaten über die Zusammenarbeit mit uns sagen
"Wir können uns immer auf Hibernian Recruitment verlassen. Die Schnelligkeit und Qualität, mit der uns qualifizierte Kandidaten präsentiert werden, spricht für sich selbst. Dank der guten Vorauswahl ihrer Personalvermittler hatten wir bisher noch kein Interview mit einem Bewerber, der überhaupt nicht zur Position und zu unseren Unternehmenswerten passte. Unsere Kontaktperson weiß genau, was und wen wir suchen. Die Kommunikation ist einfach, klar und schnell, was uns die Arbeit sehr erleichtert."
"Ich weiß es sehr zu schätzen, dass Hibernian viel Zeit investiert, um unser Geschäft, unsere Kultur und unsere Mitarbeiter zu verstehen, sowie die Rolle, für die wir rekrutieren. Dies hat dazu beigetragen, hochkarätige Kandidaten zu finden, die nicht nur gut zu unserer Datentechnologie passen, sondern auch für unsere Unternehmenskultur von großer Bedeutung sind. Es ist eine Freude, mit dem Team von Hibernian zusammenzuarbeiten, und ich bin sehr zuversichtlich mit den von ihnen eingereichten Kandidaten."
"Ich arbeite seit September 2019 mit Hibernian Recruitment zusammen, wir arbeiten gemeinsam an einem herausfordernden Projekt mit einem anspruchsvollen Kunden. Die Kollegen bei Hibernian sind freundlich und offen und es ist eine Freude mit ihnen zusammenzuarbeiten. Während der ersten Interaktion hatte ich die Gelegenheit mit Charlie (der als Personalvermittler arbeitet) zu sprechen, ich fand ihn sehr engagiert, er konnte mir meine Zweifel frühzeitig nehmen."
Erfrischend anders, fokussiert und professionell – ich arbeite mit HR Hibernian Recruitment in meinem aktuellen Projekt bei einem Big Player der Automobilindustrie zusammen. Von erster Kontaktaufnahme bis heute hat immer alles gepasst, hat meine Erwartungen erfüllt, keine Luftnummern, seriöse Vereinbarungen mit klarer Kommunikation der Kundenanforderung, zutreffende Darstellung der Herausforderungen im Projekt, jederzeit sehr großem Engagement und – auch nicht ganz unwichtig – absoluter Zuverlässigkeit bei Bezahlung.
Ich bin seit 20+ Jahren als IT Experte selbstständig, im IT Service Management Consulting, habe viele "Agenturen" kennengelernt, in allen Varianten – mit HR Hibernian Recruitment bin ich sehr zufrieden und ich wünsche ihnen noch viel Erfolg bei ihrer weiteren Entwicklung. Der kommt garantiert, wenn sie so weitermachen.
Ich kann HR Hibernian Recruitment nur empfehlen.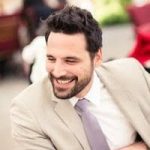 Pasquale Grippo
Data Insights GmbH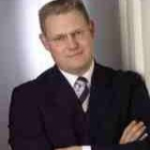 Jens Kallmeyer
Ab Initio Software Germany GmbH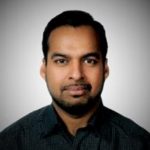 Tarun Singhal
VMWare Expert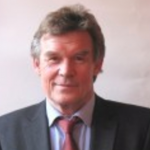 Thomas Metzler-Esch
Service Manager