What impact are AI tools having on the freelancing market? How have clients, freelancers, and freelancing platforms responded to the challenge of AI?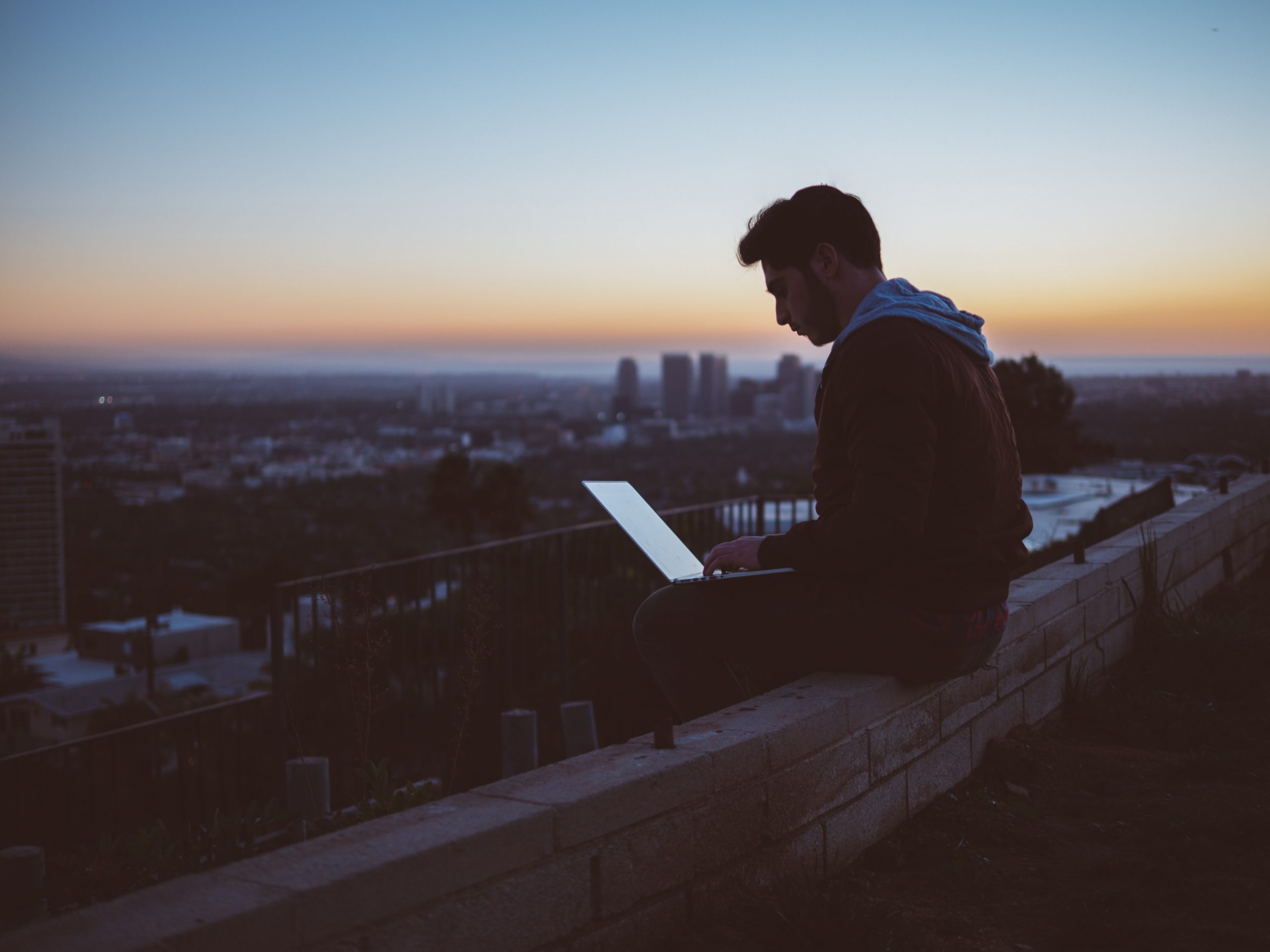 Are you based in Germany and thinking of going freelance? Or a freelancer wanting to move here? Read this primer on becoming a freelancer in Germany.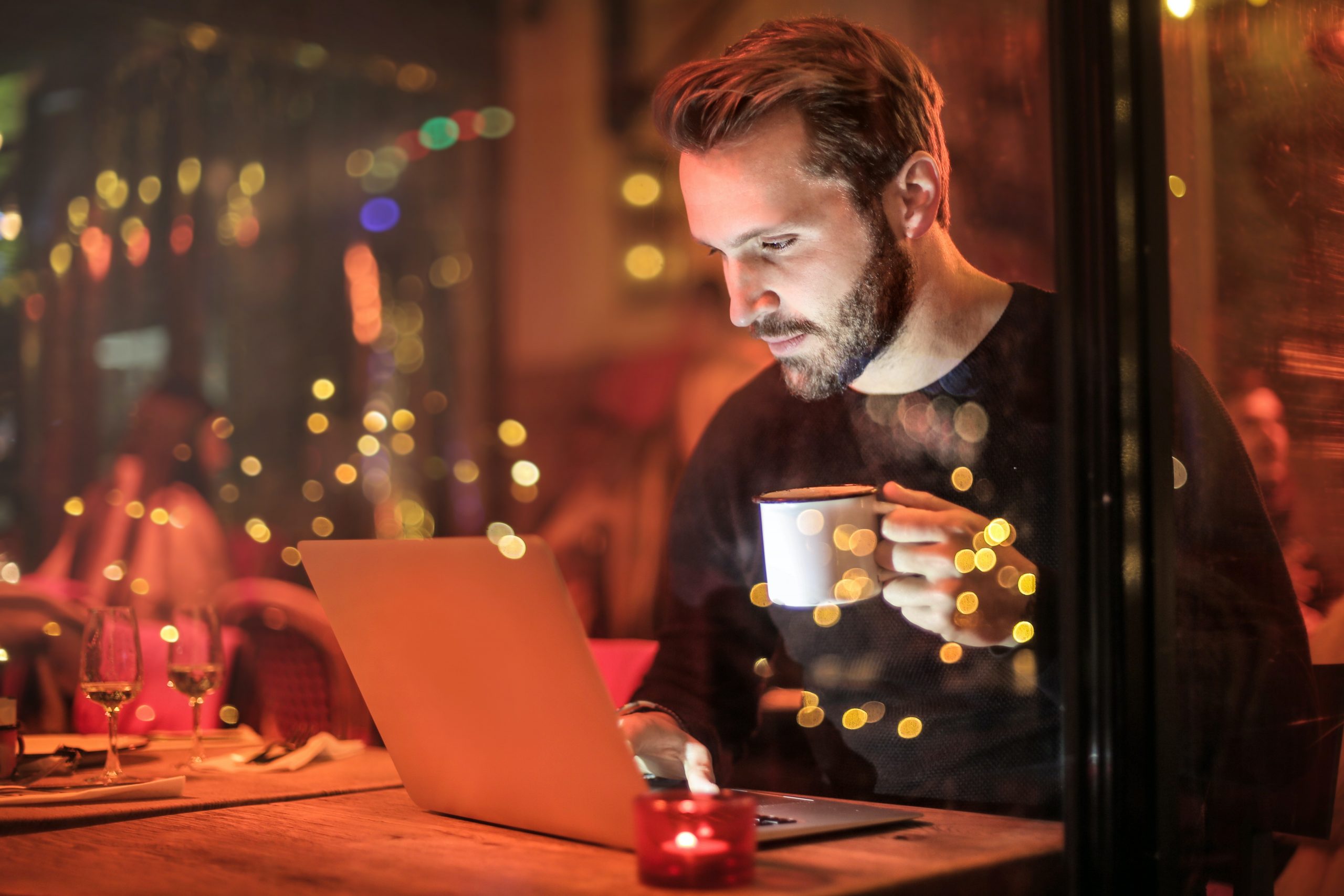 Freelancing is one of the fastest growing market segments. But what makes it so desirable? What are the freedoms and challenges of going freelance?