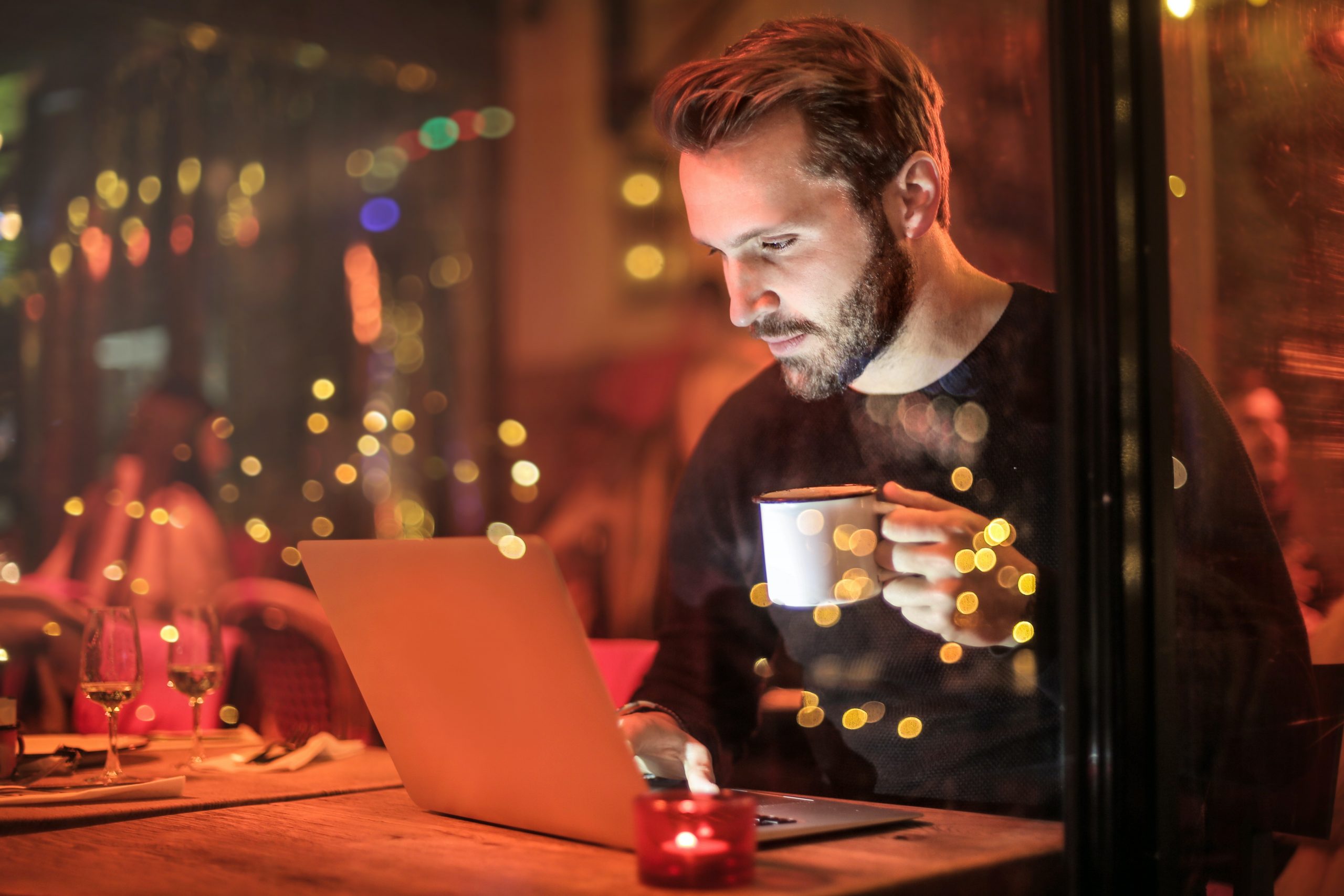 Freelancing is one of the fastest growing market segments. But what makes it so desirable? What are the freedoms and challenges of going freelance?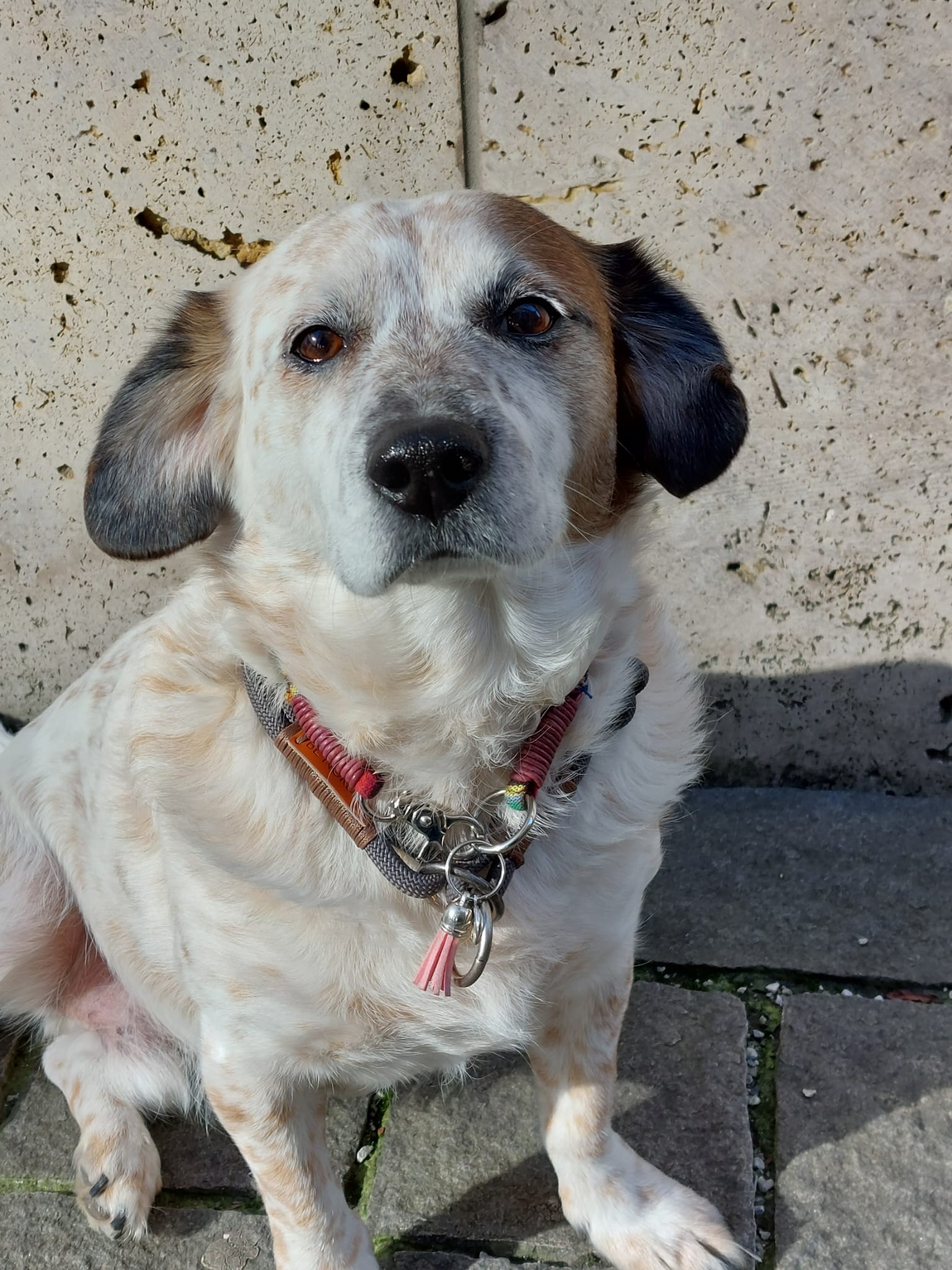 Office dogs, or dog-friendly offices are slowly becoming more common. But what are the benefits of bringing your dog to work? And what should you consider?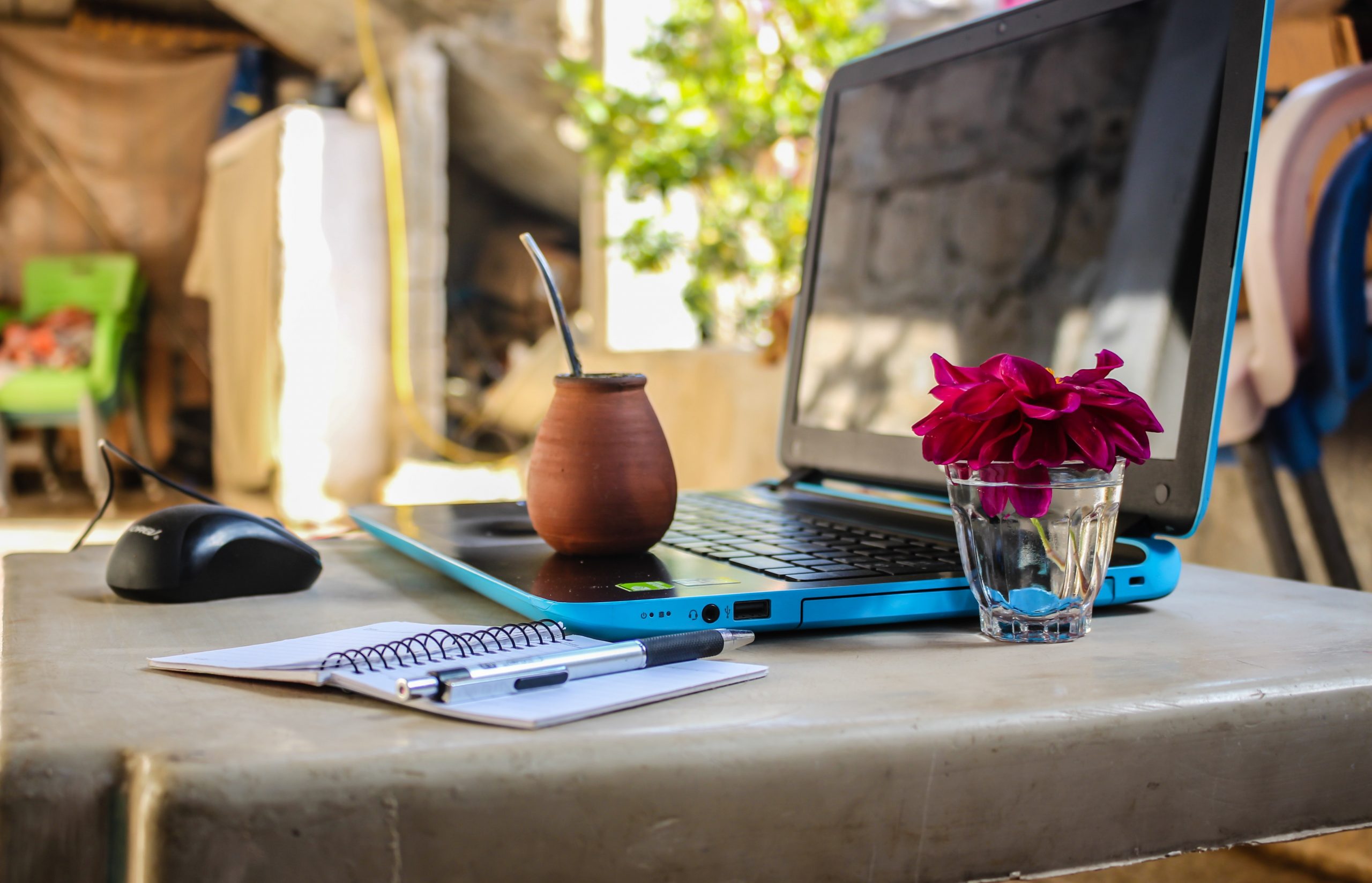 The idea of the workation long predates Covid-19. As the pandemic has made remote working normal, the workation has become more popular. But whats a workation?
Big Tech Hiring Freeze – An opportunity for Jobseekers In the last few months, we have seen hiring freezes coming from tech giants (such as Microsoft, Tesla and Google) as well as layoffs from a number of start-ups (think Robinhood, Coinbase and Getir). Some think it's the sign of an oncoming recession and the bursting […]
Continuing Layoffs in Tech Companies The internet is rife with reports of continuing layoffs, primarily in tech companies, which have been on the rise since April of this year. In fact, according to the website layoffs.fyi, this is the largest wave of layoffs since the beginning of the pandemic in April and May of 2020. […]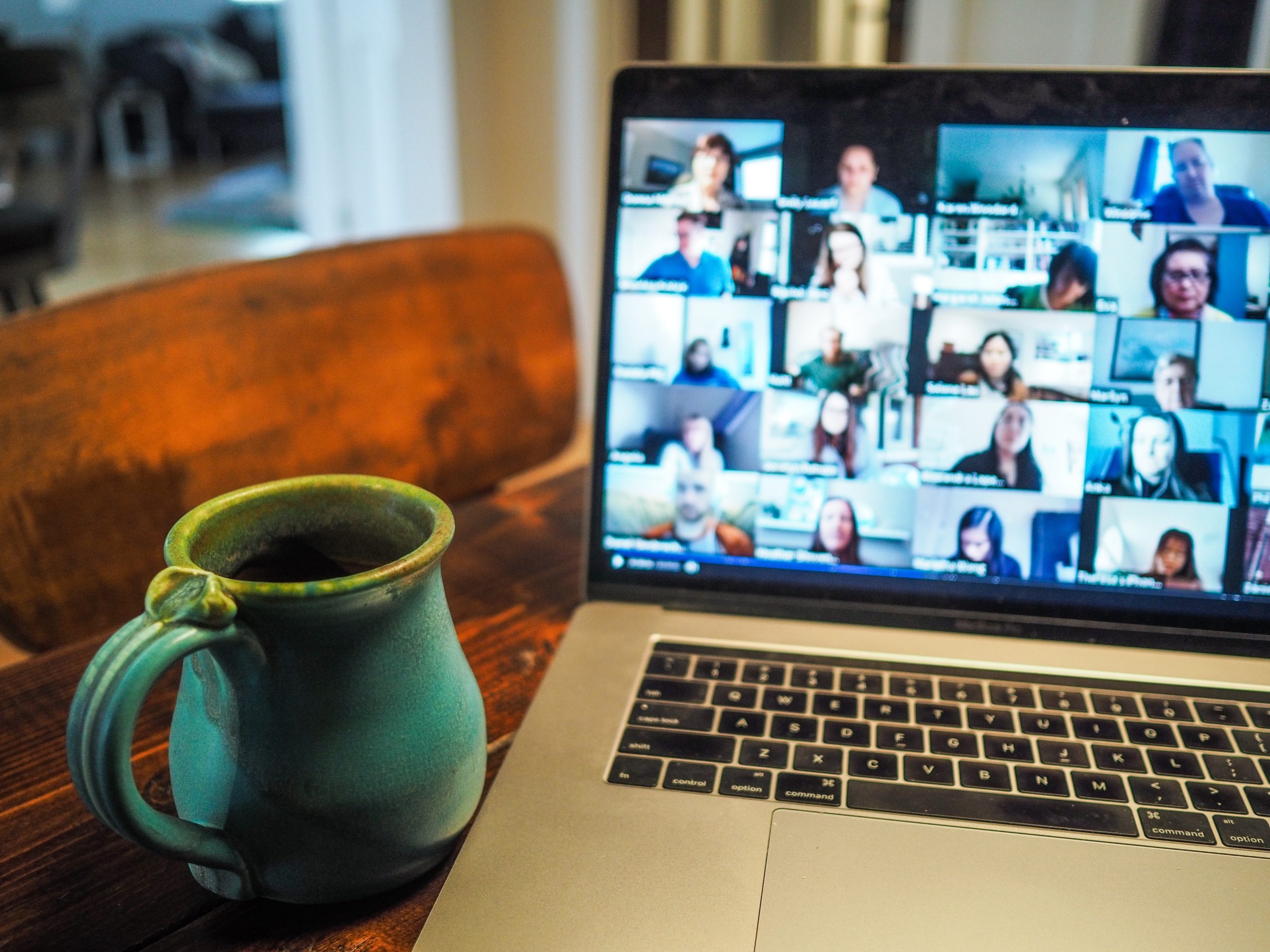 If you don't show up, we will assume you have resigned. – Elon Musk A few weeks ago Ian Goodfellow, the then Head of Machine Learning at Apple, made headlines by quitting over the company's Return to Office (RTO) policy. This hybrid policy will have workers coming into the office three set days a week […]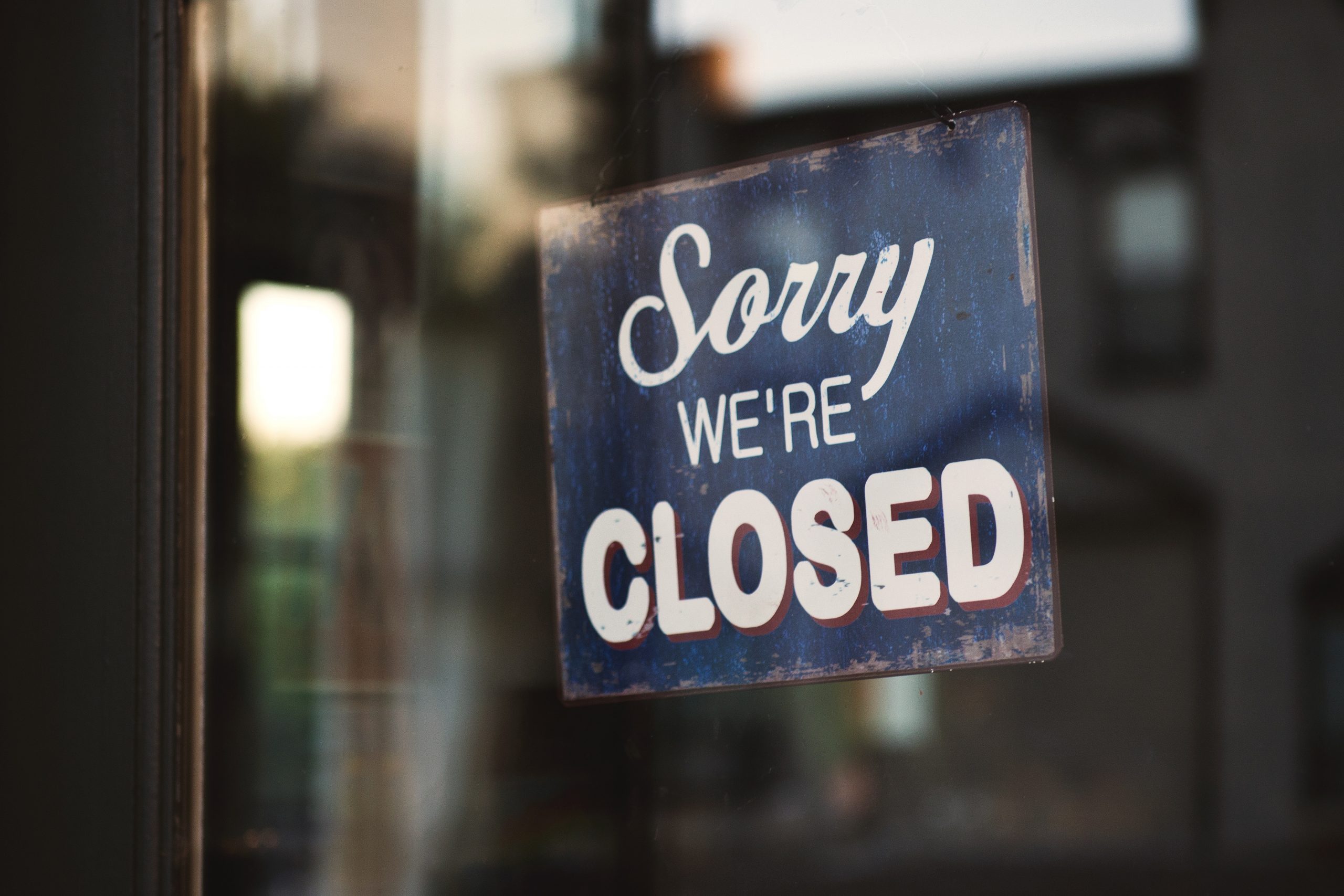 In May 2021, Anthony Klotz – an associate professor of business management at Texas A&M University – predicted the coming of a "Great Resignation", largely because of Covid. Klotz argued that due to "pandemic related epiphanies" – which might include burnout, pressure to return to the office or a change of priorities – people would […]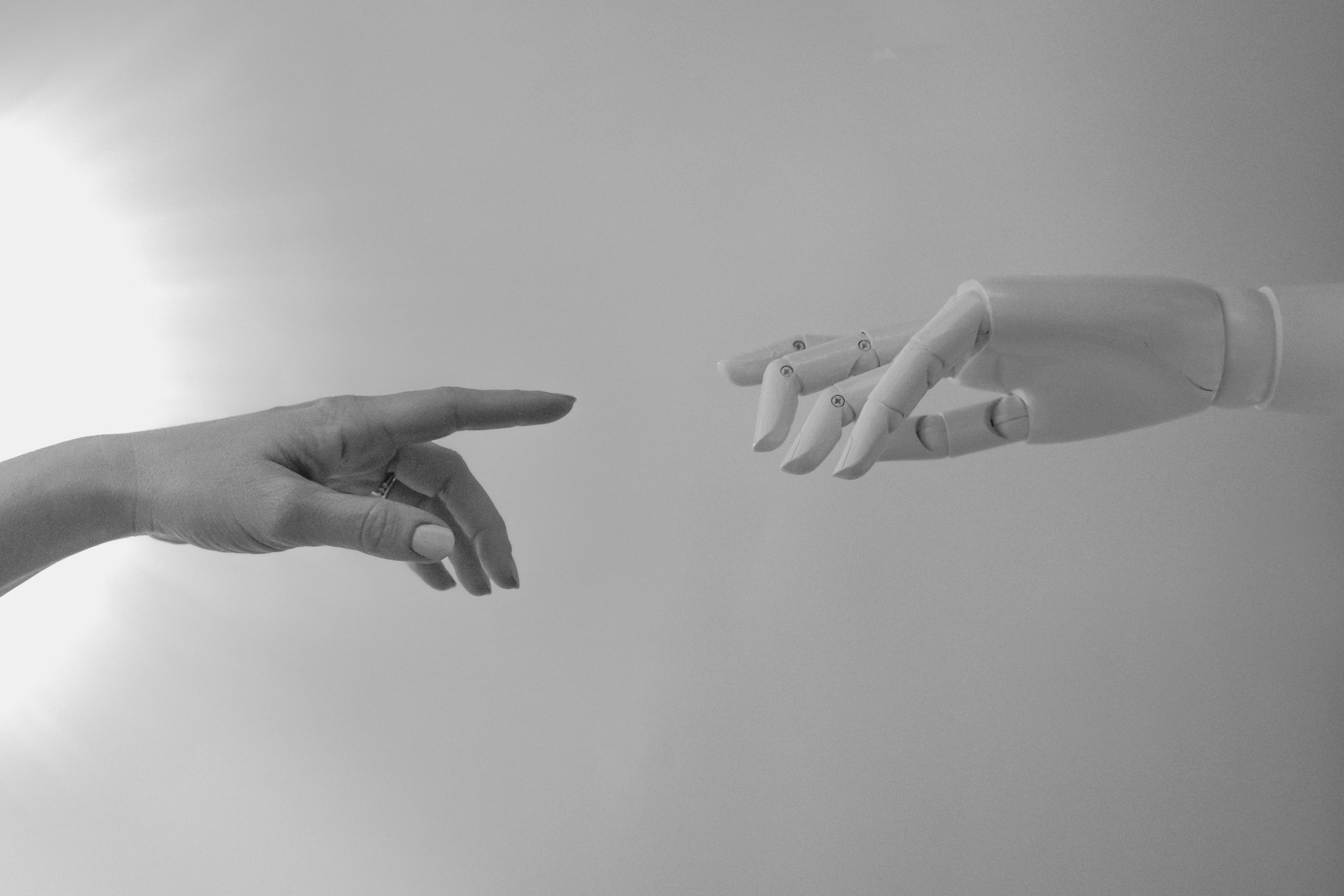 "When atoms collide, that's physics. When humans collide, we call it theatre." Suresh Nampuri is a storyteller. In his day job he is a researcher in string theory and quantum physics, currently at the Instituto Superior Técnico (IST) in Lisbon. He is fascinated by gravity: the physical force we learn about earliest in our lives, […]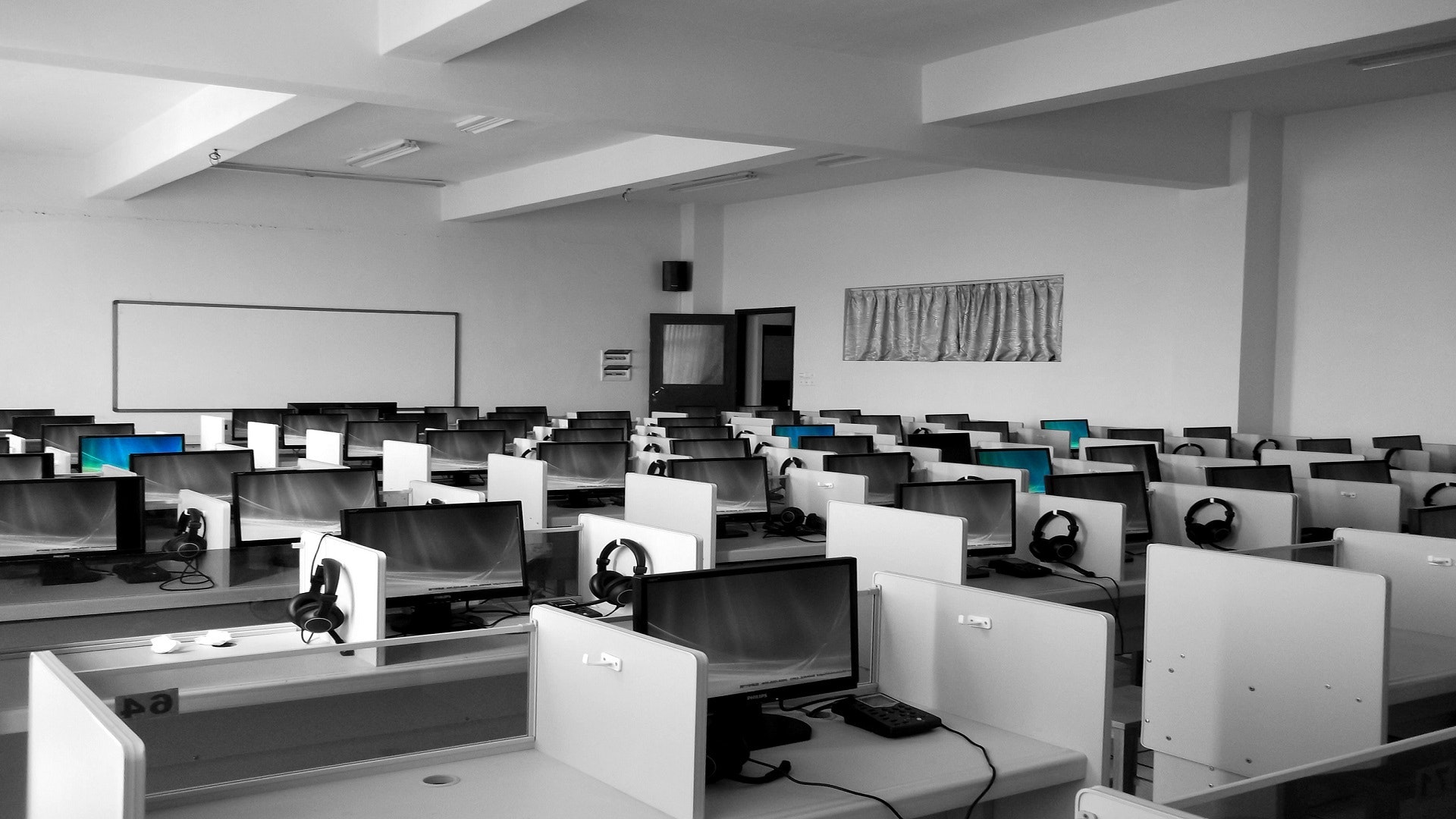 "Now is the time to focus the human side of work, which will allow leading firms to attract, develop and retain the workforce that is core to their future success." – James Root, partner at Bain& Company and Bain Futures co-chair This project by Bain& Company cast a huge net, surveying 20.000 workers across multiple […]