Den richtigen Bewerber zu finden, der den Bedürfnissen und der Kultur des Kunden entspricht, kann eine Herausforderung sein. Aus diesem Grund hat die Technologiebranche ein großes Personalproblem. Sowohl Projekt- als auch Personalverantwortliche haben oft Probleme, vertrauensvolle Beziehungen zu freiberuflichen oder festangestellten Kandidaten aufzubauen und auf dem Laufenden zu bleiben, welche technologischen Fähigkeiten sie gerade entwickeln. Wir bauen stabile, langfristige Beziehungen zu unseren Kandidaten auf, um genau zu wissen, für welche Art von Technologie, Projekt oder Kunde sie arbeiten möchten. Wir konzentrieren uns vor allem darauf, qualifizierte Kandidaten für die schnell wachsenden Big-Data- und Cloud-Märkte zu vermitteln. Wir haben einen einzigartigen Ansatz, bei dem wir unser Branchenwissen nutzen, um unsere Kandidaten zu beraten, auf welche Technologien sie sich konzentrieren sollten, um die bestmöglichen Chancen für die Zukunft zu haben.
Ihre Karriere ist eine Reise, und wir können Kandidaten bei jedem Meilenstein helfen. Wir helfen Ihnen, Ihre genauen Ziele neu zu definieren und den besten Weg zu finden, wie Sie diese erreichen können. Jeder Bewerber hat andere Träume und Wünsche, wenn er in die Zukunft blickt. Wir helfen auch dabei, die Brücke zwischen Wissenschaft und Technik zu schlagen, indem wir Kandidaten mit unterschiedlichem Hintergrund wie Mathematik, Statistik, Ingenieurwesen und Soziologie den Sprung in die Industrie ermöglichen.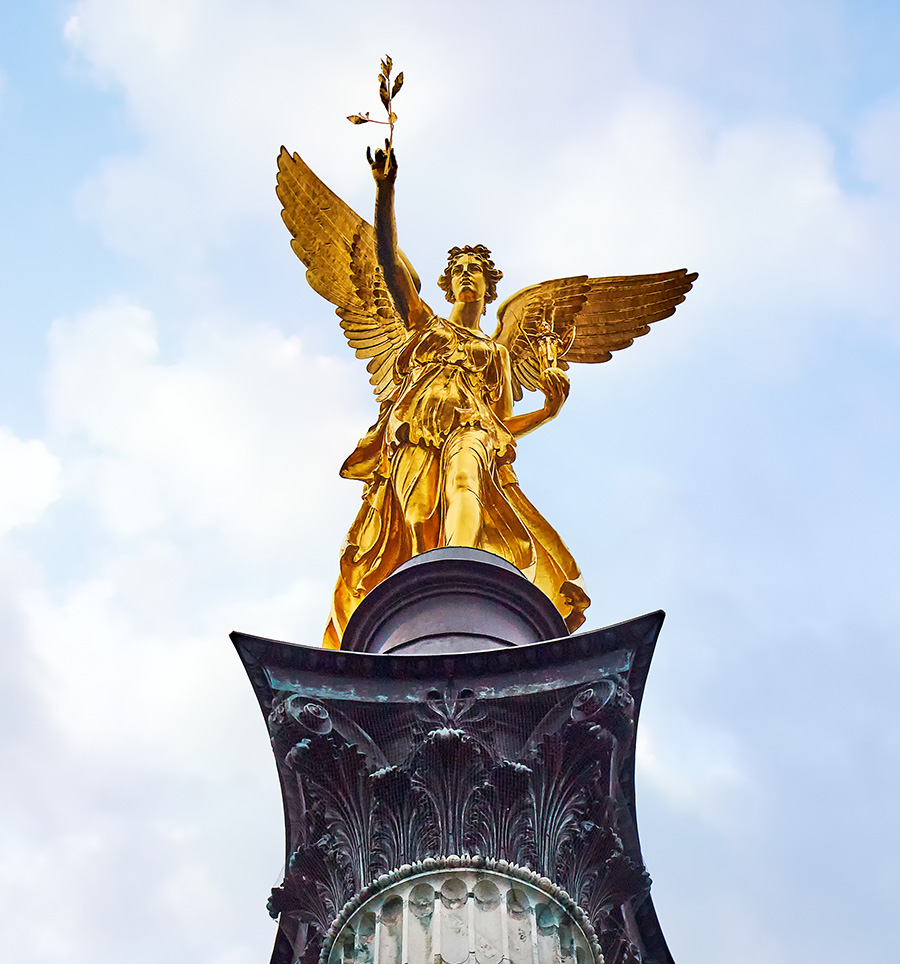 Wir haben unser Start-up mit dem erklärten Ziel gegründet, die Personalbeschaffung für Unternehmen im Bereich Big Data & Cloud-Technologien zu vereinfachen. Wir arbeiten daran, Kandidaten aus den unterschiedlichsten Bereichen mit Kunden zusammenzubringen, sowohl in unserer Heimatstadt München als auch in ganz Deutschland.
Wir arbeiten mit vielen verschiedenen Kandidaten sowohl aus der Tech-Branche als auch aus anderen Bereichen zusammen, um ihnen zu helfen, den richtigen Platz in der Industrie zu finden. Wir arbeiten mit einer breiten Palette von Kandidaten aus zahlreichen Bereichen wie Programmierung, IOT, Robotik, Fertigung und Fintech.
Durch unsere mehr als 45-jährige Erfahrung in der IT-Branche haben wir eine große Gemeinschaft von vertrauenswürdigen Partnern aufgebaut, mit denen wir zusammenarbeiten. Zu unseren Kunden gehören verschiedene Beratungsunternehmen, Endkunden und Anbieter in vielen verschiedenen Branchen.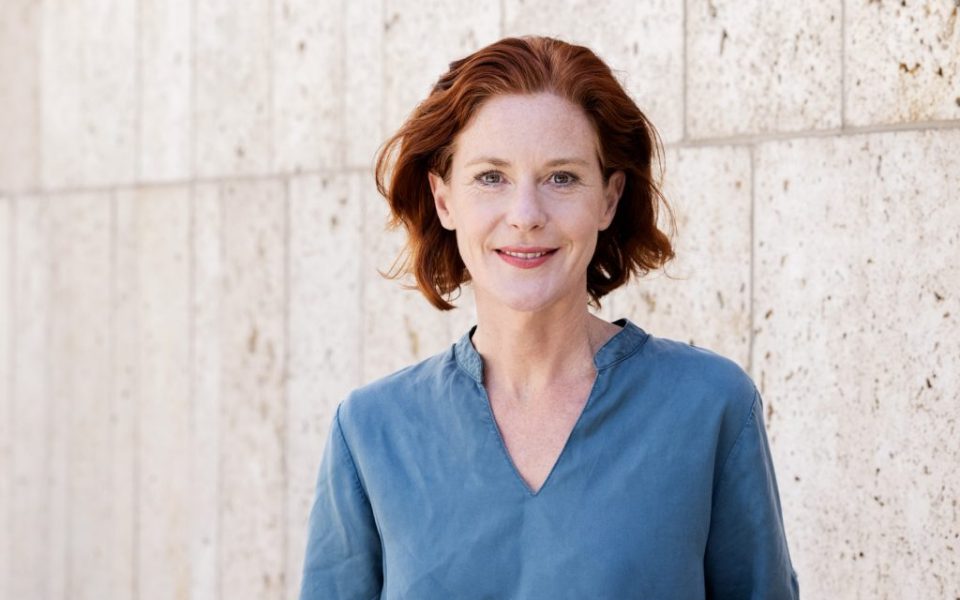 Ann Dempsey
Partner
Einer meiner Schwerpunkte ist es, Brücken zu bauen und die perfekte Rolle für einen Kandidaten und den besten Kandidaten für den Kunden zu finden - die richtige Rolle zur richtigen Zeit. Meine Leidenschaft ist es, Menschen zu finden, die zur Kultur des Kunden passen, und großartige Teams zu bilden.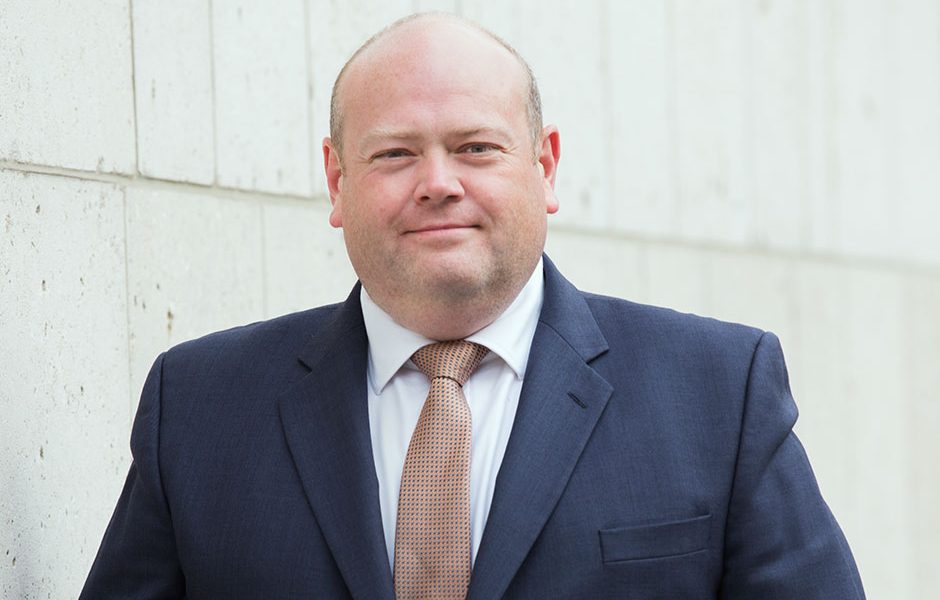 Oliver Doyle
Partner
Ich begann meine erfolgreiche Karriere in der Personalbeschaffung im Jahr 1999. Ich habe mit einigen der größten Finanzinstitute, Einzelhandelsunternehmen, Software- und Pharmaunternehmen der Welt zusammengearbeitet. Als Mitbegründer von Hibernian Recruitment sind wir stolz auf unsere starken Werte.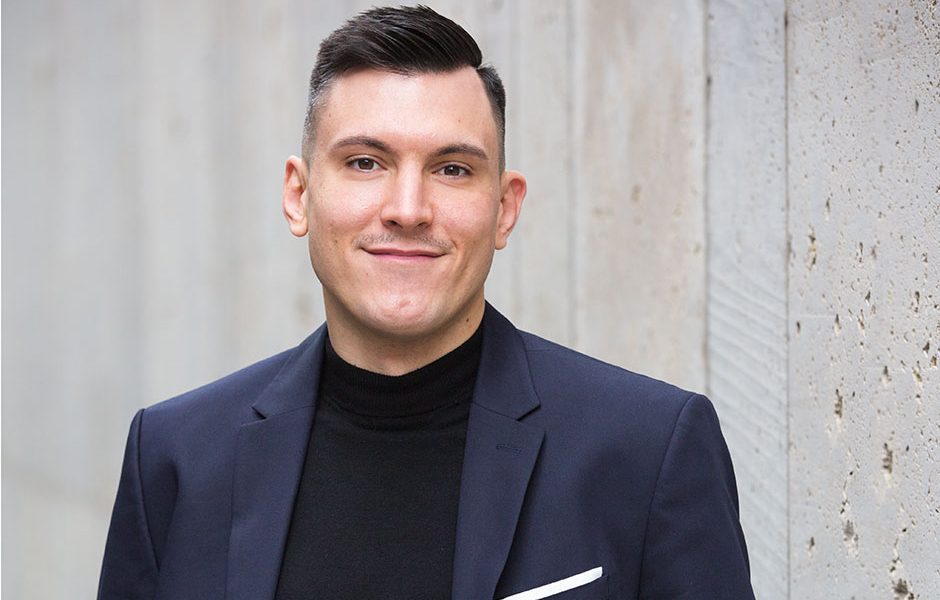 Charlie Heyser
Senior Recruiter
Ich konzentriere mich in erster Linie auf die freiberufliche Rekrutierung in der schnell wachsenden Datenbranche. Ich bin stolz darauf, dass ich die meisten Kandidaten in verschiedenen Boutique-Technologiemärkten kenne. Ein großer Teil meiner Arbeit wird über die verschiedenen Unternehmensnetzwerke abgewickelt, die unsere Kunden mit den besten Profilen versorgen.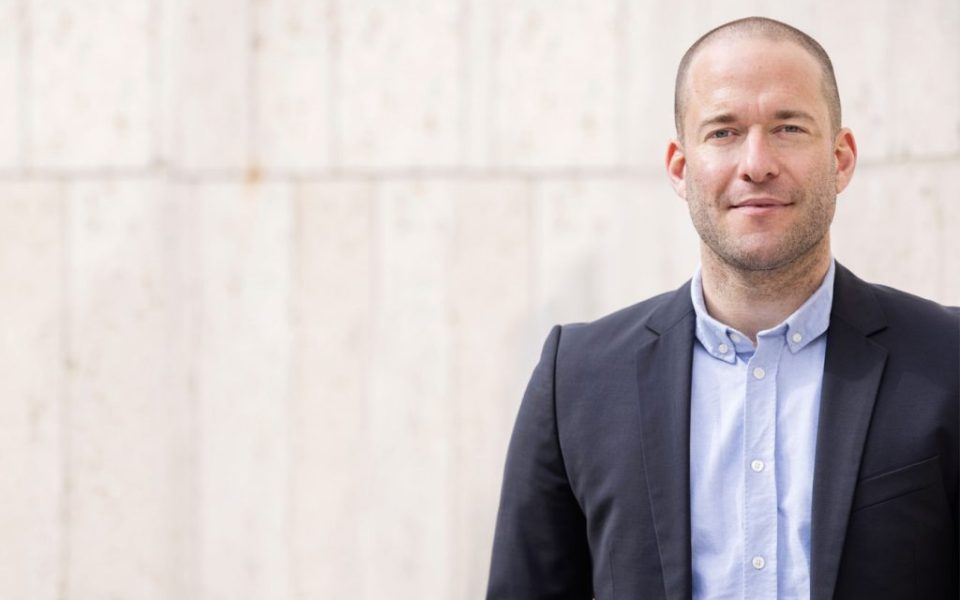 Jakob Krendlinger
Recruiter
Mein Schwerpunkt ist die freiberufliche Rekrutierung im Cloud-Bereich.
AWS, MS Azure, Google Cloud und Alibaba
Meine Stärken sind der Aufbau von ehrlichen und professionellen Beziehungen zu meinen Kandidaten und Kunden, was in unserer modernen und schnell wachsenden Wirtschaft der Schlüssel zum Erfolg ist.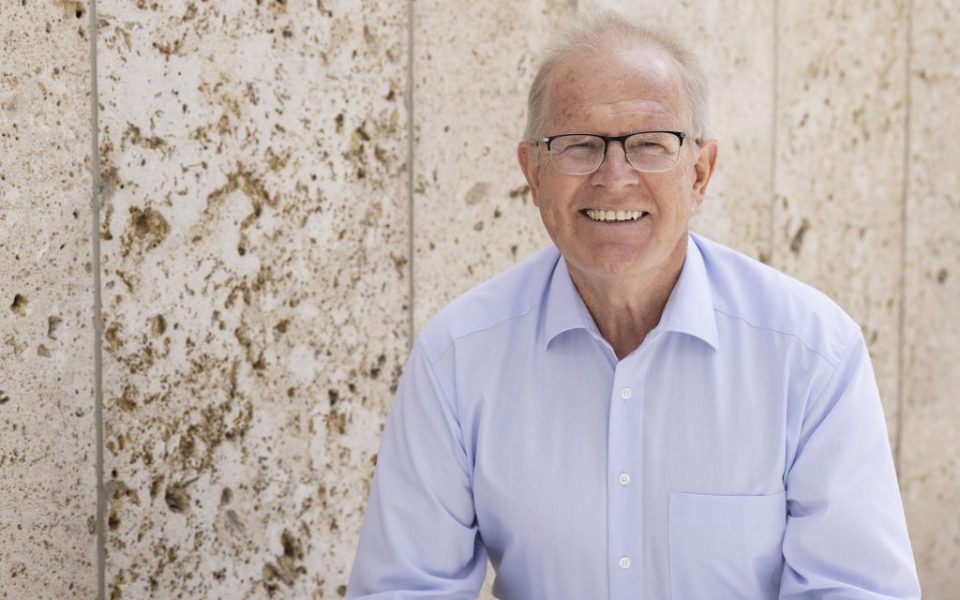 René Wencelides
Finance and Organizer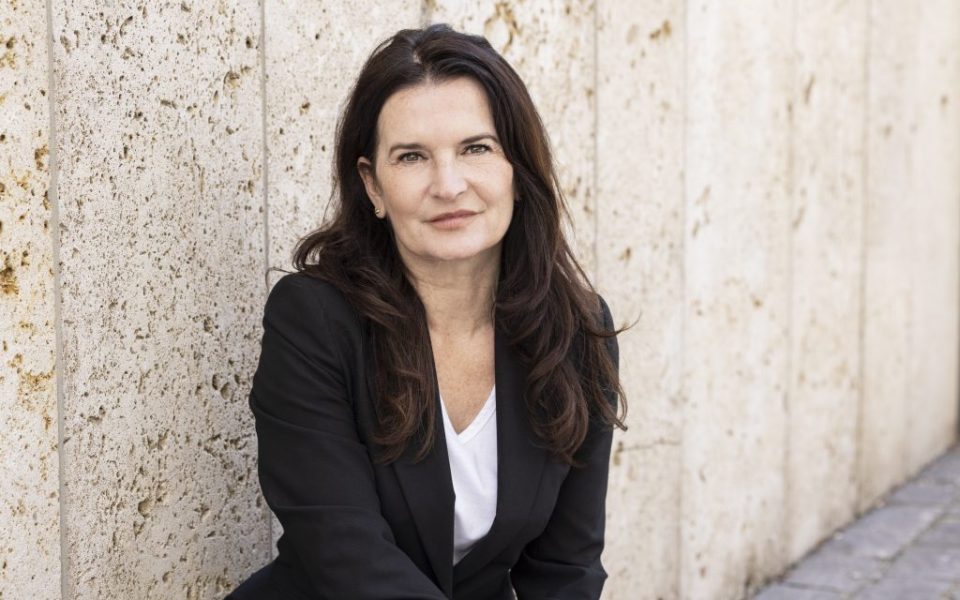 Nicole Nibel
Senior Recruiter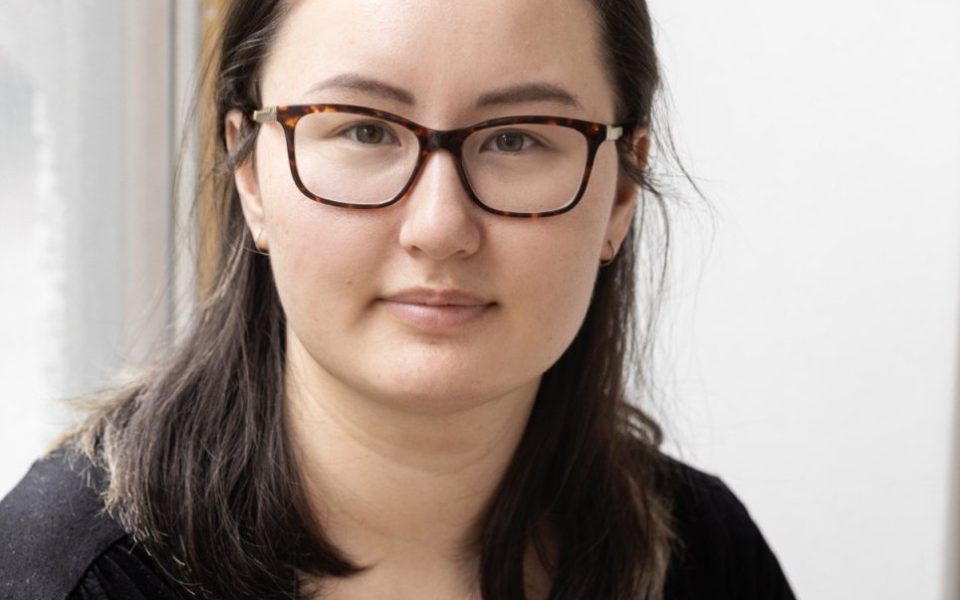 Shermey Müller
Praktikant - Researcher & Helper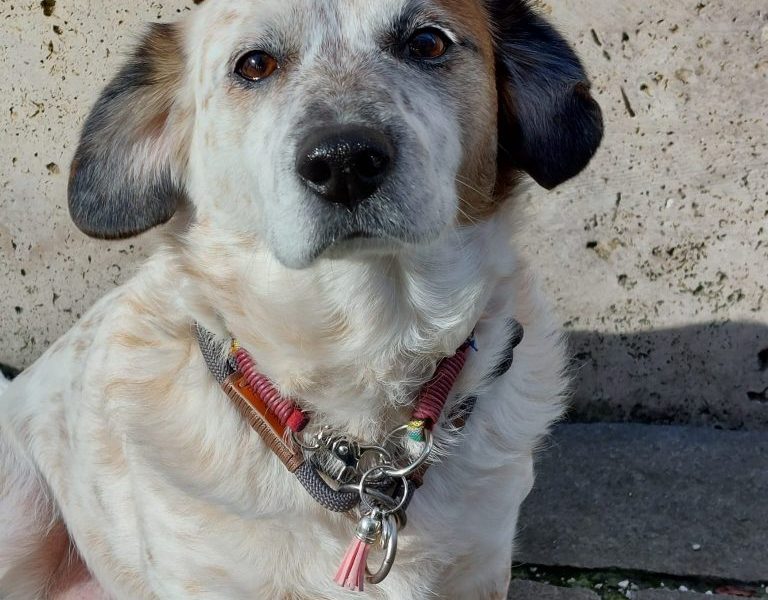 Sunny
Head of Sausage Consumption
Lass uns
zusammenarbeiten!