Finding the right candidate that matches the customers needs and culture can be challenging. That is why the technology industry has a major staffing problem. Both project & hiring managers often have issues creating trusted relationships with freelance or perm candidates and keeping up to date on what technology skills they are currently developing. We build stable long term relationships with our candidates, to know exactly what type of technology, project or customer they are interested in working with. We focus most of our efforts on providing skilled candidates for the rapidly growing Big Data & Cloud markets. We have a unique approach, using our industry knowledge to advise our candidates on which technologies they should be focussing on to have the best possible opportunities in the future.
Your career is a journey, and we can help candidates at every milestone. We help you to redefine your exact goals and find the best path on how to achieve them. Every candidate has different dreams and wishes as he looks to the future. We also help in building the bridge between academia and tech, helping candidates from diverse backgrounds like mathematics, statistics, engineering and sociology to make the leap into industry.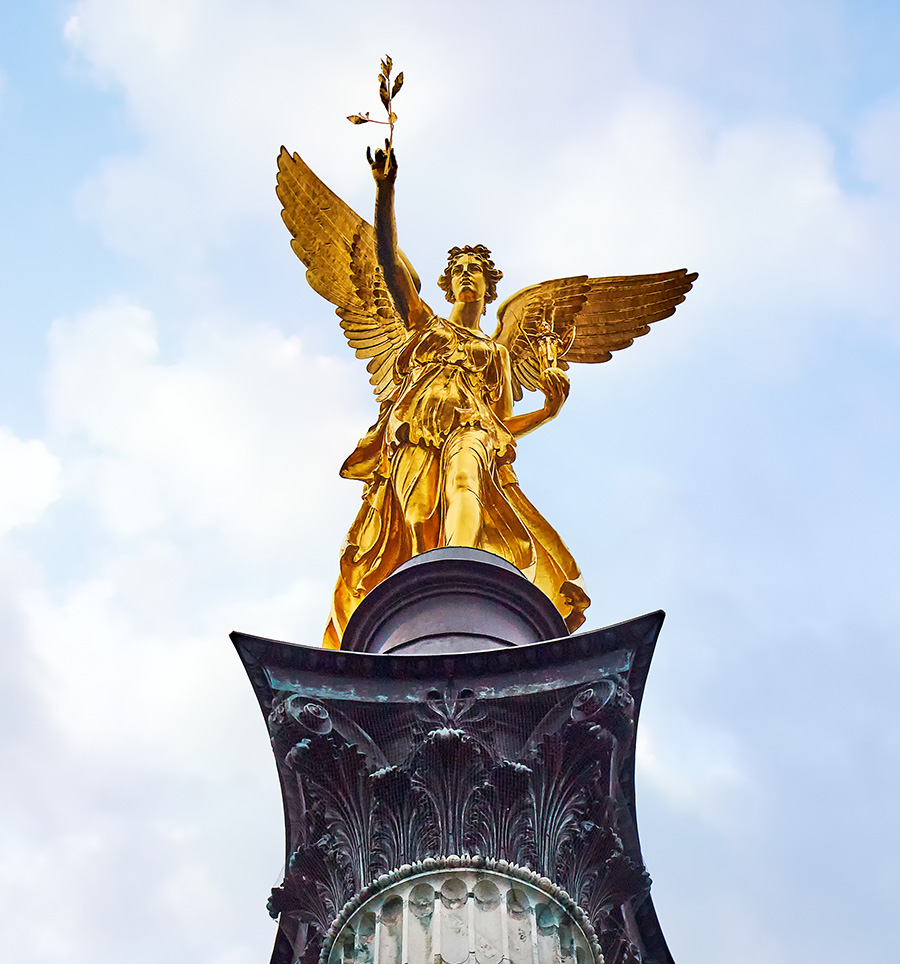 We founded our start-up with the declared goal of making staffing for companies in the Big Data & Cloud technologies simpler. We work connecting candidates from various diverse backgrounds with customers, both in our home base Munich and across the whole of Germany.
We work with many different candidates both from the tech industry and from different steam fields to help them find the right fit in industry. We work with a wide range of candidates from numerous fields such as of programming, IOT, robotics, manufacturing and fintech.
Through our 45+ years of experience working in the IT industry, we have built up a large community of trusted partners we work with. Our customers include various consultancies, end customers and vendors working in many different industries.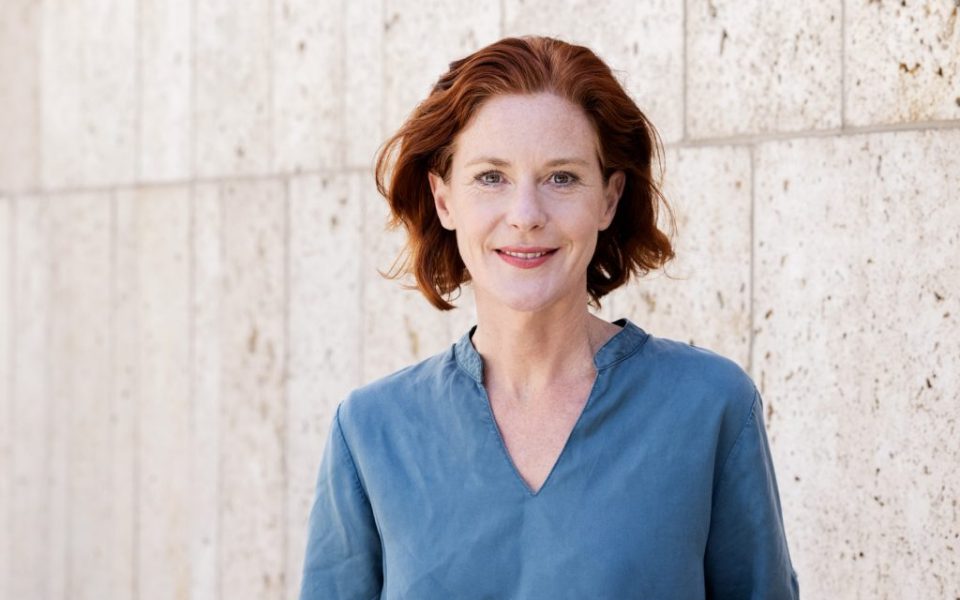 Ann Dempsey
Partner
A key focus of mine is building bridges and finding the perfect role for a candidate and best candidate for the customer — right role at the right time. I am passionate about finding people that match the customers culture and creating great teams.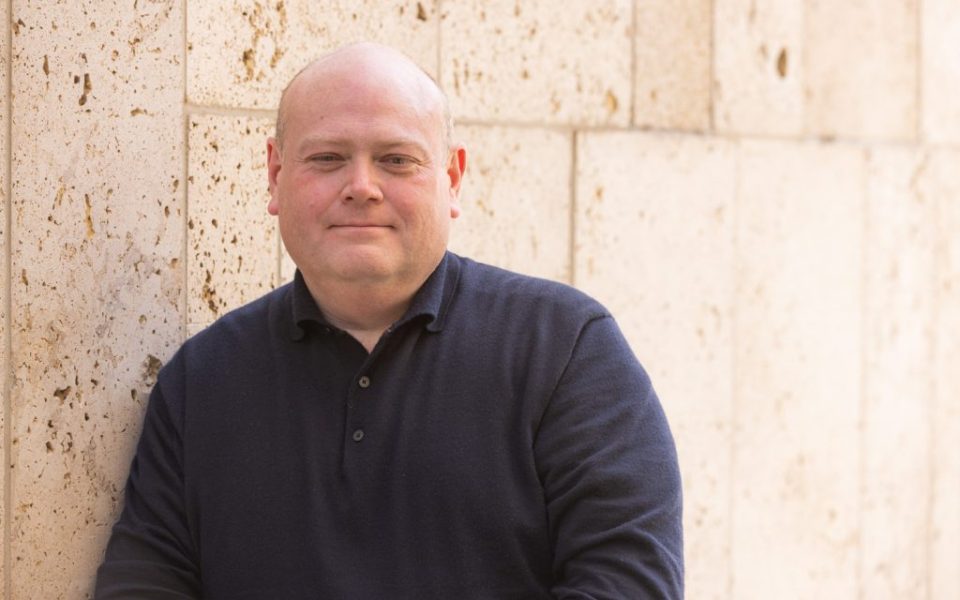 Oliver Doyle
Partner
I began a successful career in Recruitment back in 1999. I have worked with some of the biggest financial institutions, retail companies, software and pharmaceutical companies in the world. As co-founder of Hibernian recruitment we pride ourselves on strong values.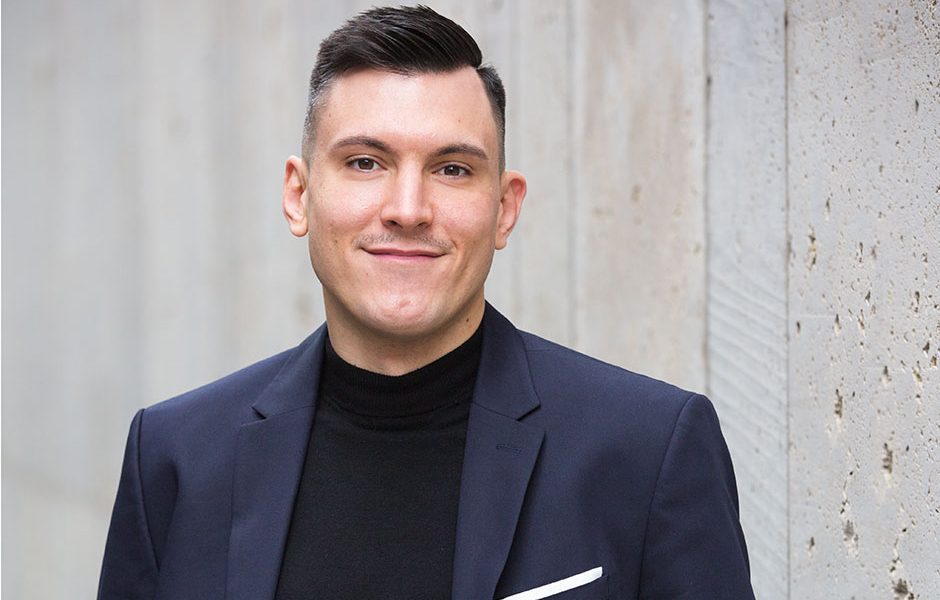 Charlie Heyser
Senior Recruiter
My focus is primarily on freelance recruitment in the fast growing data space. I pride myself in knowing most of the candidates in various boutique technology markets. A big portion of my work is carried out through the different business networks supply our customers with the very best profiles.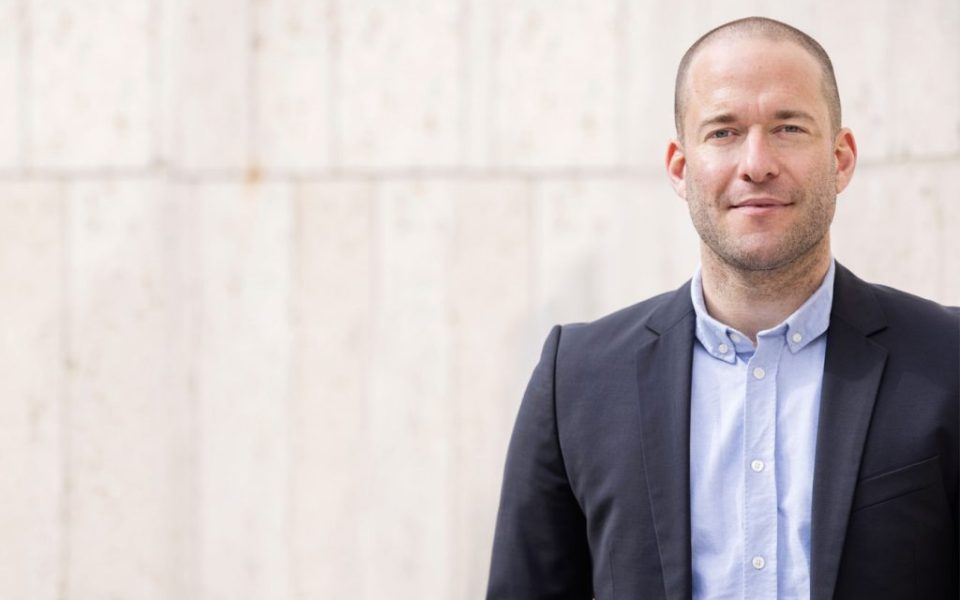 Jakob Krendlinger
Recruiter
My main focus is freelance recruitment in the Cloud area.
AWS, MS Azure, Google Cloud and Alibaba
My strengths are building honest and professional relationships with my candidates and clients which is our key to success in our modern and fast growing economy.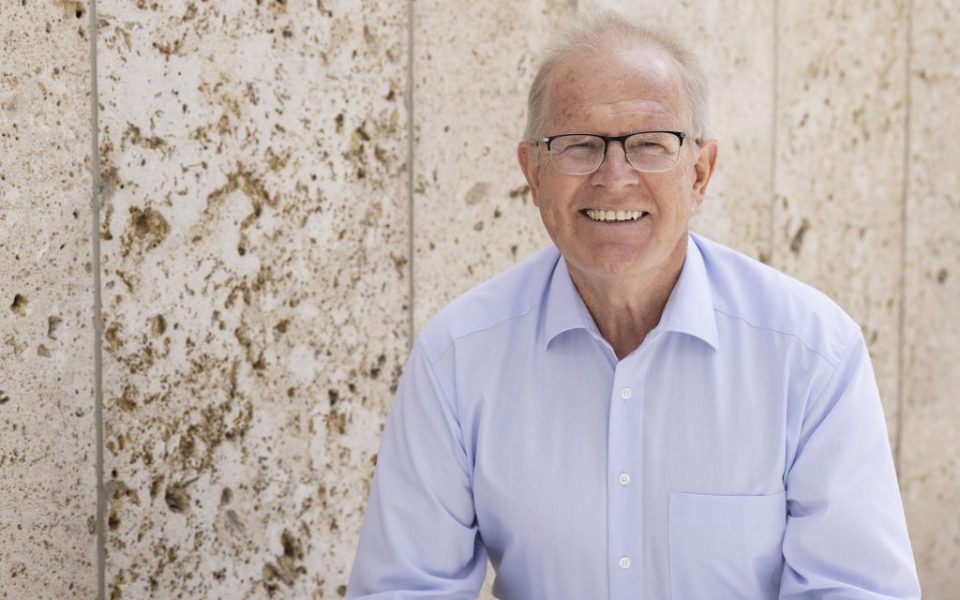 René Wencelides
Finance and Organizer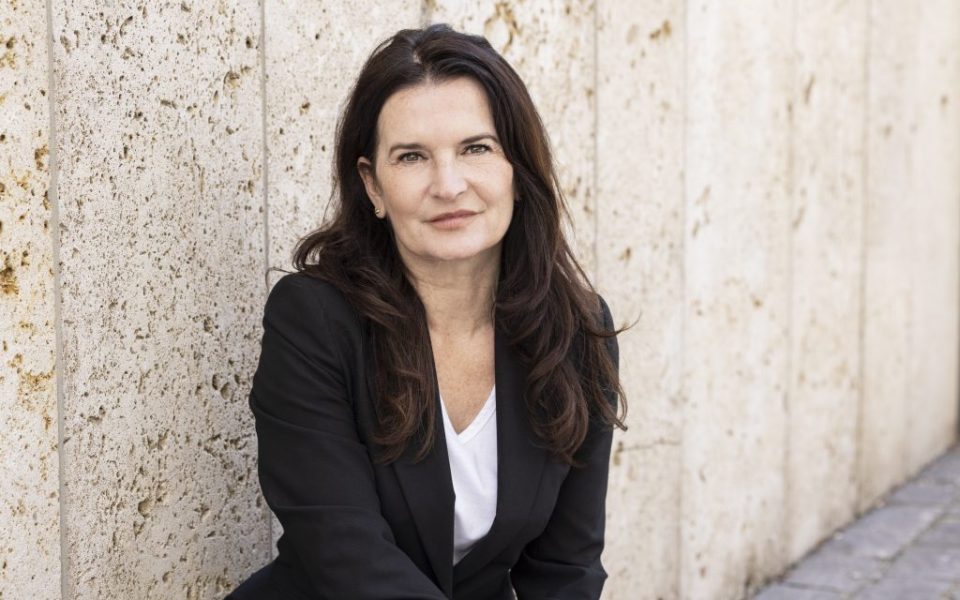 Nicole Nibel
Senior Recruiter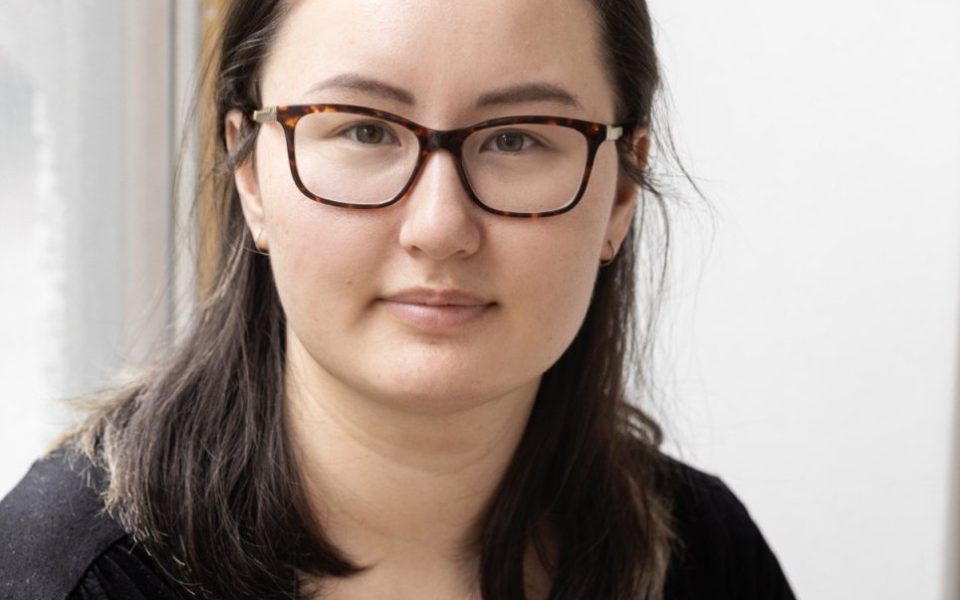 Shermey Müller
Praktikant - Researcher & Helper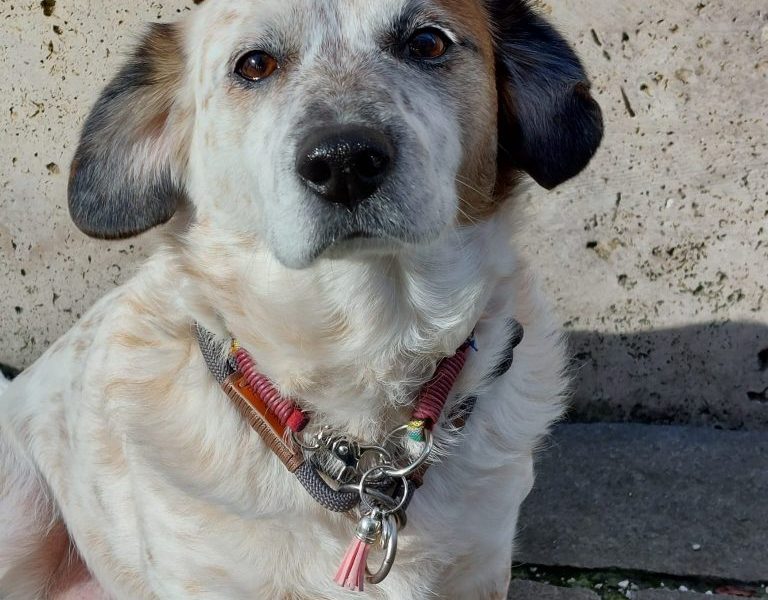 Sunny
Head of Sausage Consumption
Bejane Lushka
Dual Student - Finance & Social Media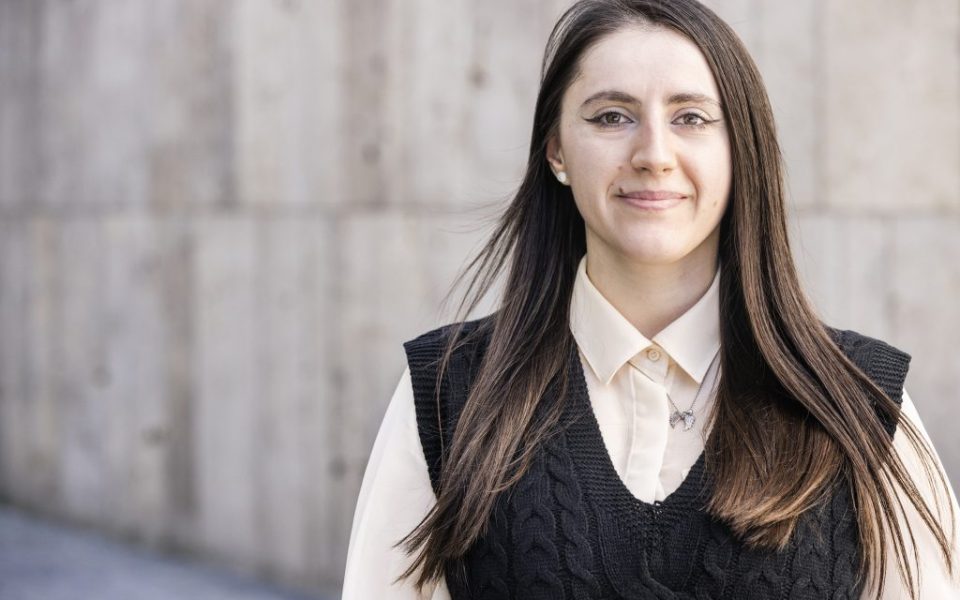 Brunilda Bajraktari
Dual Student - Data Integration